Energy Efficiency Service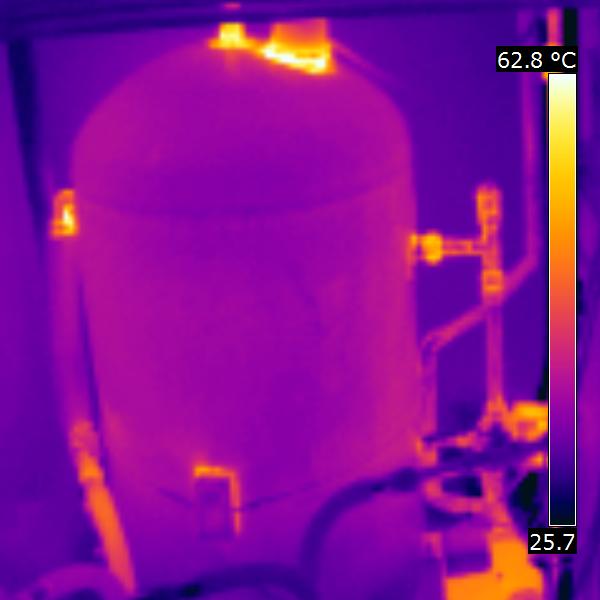 Jersey Energy has been instrumental in the creation of The States of Jersey's Energy Efficiency Service.
The scheme set up by the States of Jersey in association with Jersey Energy provides for aged and vulnerable people, funding for building upgrades such as roof/cavity wall insulation and boiler replacement to enable them to become more energy efficient. Jersey Energy have provided surveying services for a variety of property types and made recommendations on where the EES should invest and overseen post commissioning responsibilities.
Jersey Energy has also created an 'Energy Management Tool' to ascertain the savings made by the EES works and is due to be rolled out for all of their larger community scale projects, providing an invaluable energy management tool for their facilities.